E-support online is a prominent online travel agency that offers a wide range of travel services, including flights, hotels, car rentals and vacation packages. They envisioned creating a centralized platform that aggregates travel-related data from various APIs, providing travel agents with a one-stop solution for all their booking needs.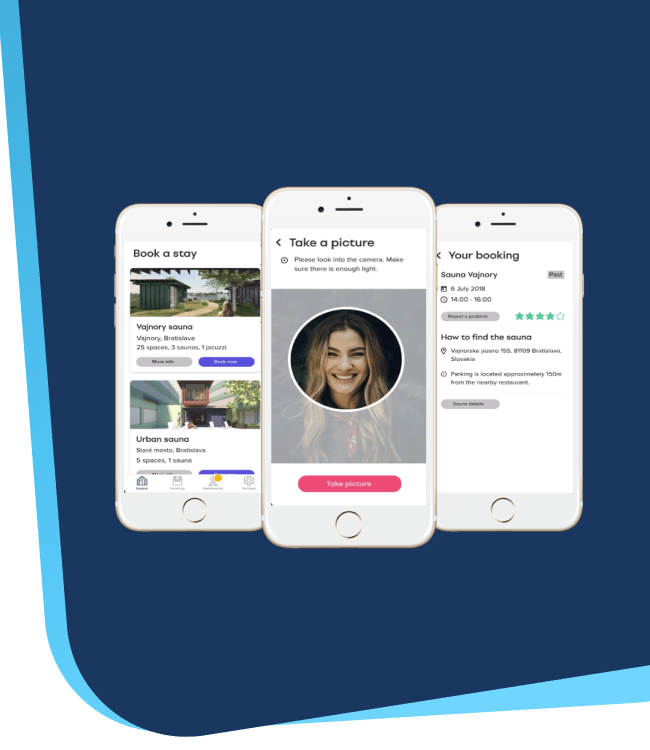 We built Content management solution to manage content along with an ability showcase products and services that they offer.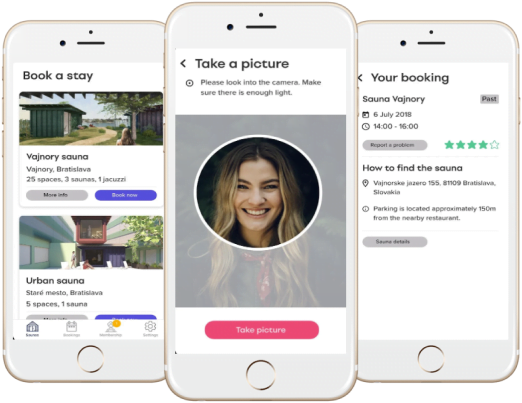 Client : Slovekia based customer
Challenge : Slovekia based customer, a luxury spa and sauna business, wanted to offer its customers a convenient way to book sauna sessions through a mobile application. The challenge was to create a user-friendly app that streamlined the booking process and provided essential information about available sessions and facilities.
We developed a sauna booking mobile application using Xamarin, a cross-platform development framework, to ensure compatibility with both iOS and Android devices. The app provided customers with a seamless experience for booking sauna sessions, managing reservations and discovering additional services.


The Xamarin-powered sauna booking mobile application successfully transformed the way client managed bookings and engaged with its customers. By offering a convenient, user-friendly platform, the company improved customer satisfaction, streamlined operations and enhanced its brand image.